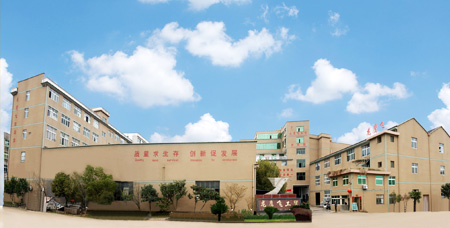 INTRODUCTION
We are a professional manufacturer specializing on the research, development, production, and aftersales service of garden hose. With the professional technic, first-class quality, competitive ability and unique management, we have already gained the great honor of trust and support from masses of guests, and become the world's largest and most professional expandable hose manufacturer, so quality is our culture. We all warmly welcome guests&businessmenfrom home and abroad to come for instruction or business negotiation and build a splendid future!
CERTIFICATES
The quality is a concrete thing,it's the result of aspecific project together with a secure system of production,organization and management of the company.
The best quality is our target forever,and also the reason why we've got so many international cerfifications
we respect and protect our employee. In our company we make sure that the work conditions are safe,following the law.